Welcome! I am novelist and film maker Traci L. Slatton
I am a graduate of Yale and Columbia, and the award-winning, internationally published author of 13 books of fiction, poetry, and non-fiction. My books have won numerous awards and the acclaim of several "Best Of" lists.
I am currently a Director and Writer at Superhuman Film Productions and I am making the documentary Hero's Journey: Sabin Howard Sculpts the National WWI Memorial about the process of my husband master sculptor Sabin Howard sculpting the National WWI Memorial.
My love for Renaissance Italy inspired my historical novel IMMORTAL, which was published around the world and achieved bestseller status in Italy, Russia, and Brazil.
BROKEN is the gritty, heart-rending tale of a fallen angel in Paris from 1939-1942; this novel is smutty and intense, and it speaks to the power of spirit. THE YEAR OF LOVING is a bittersweet contemporary women's fiction novel that follows art gallerist Sarah Paige through a year when she struggles to maintain her relationships with her daughters, tries to shore up her business, loses her dog, supports her best friend through cancer, and falls into a love triangle with an older man and a younger man. This novel asks, What sustains you when all else falls away?
THE BOTTICELLI AFFAIR is a lighthearted, contemporary romp through the art history byways of vampire lore. My novel FALLEN is the first of the acclaimed romantic After Series set during the end times. Its sequels COLD LIGHT, Book 3 FAR SHORE, and Book 4 BLOOD SKY further the dystopian tale. The quirky sci fi love story THE LOVE OF MY (OTHER) LIFE seeks to answer the question: What worlds would you move for your soulmate?
DANCING IN THE TABERNACLE is my first book of poetry; PIERCING TIME & SPACE is a non-fiction look at the meeting of science and spirit. THE ART OF LIFE is a photo-essay of sculpture history and philosophy written with my husband master sculptor Sabin Howard, whose work is also showcased.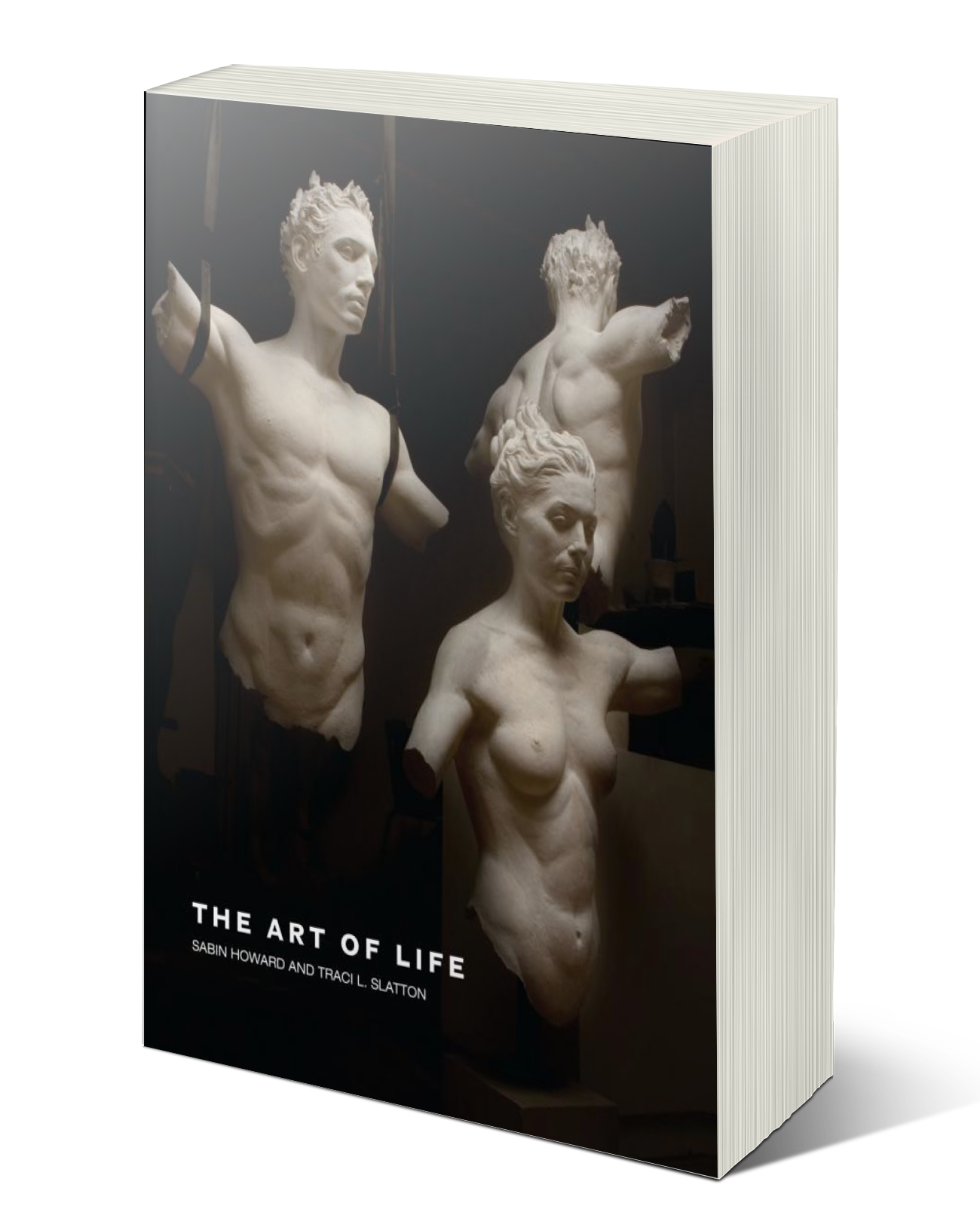 The Art of Life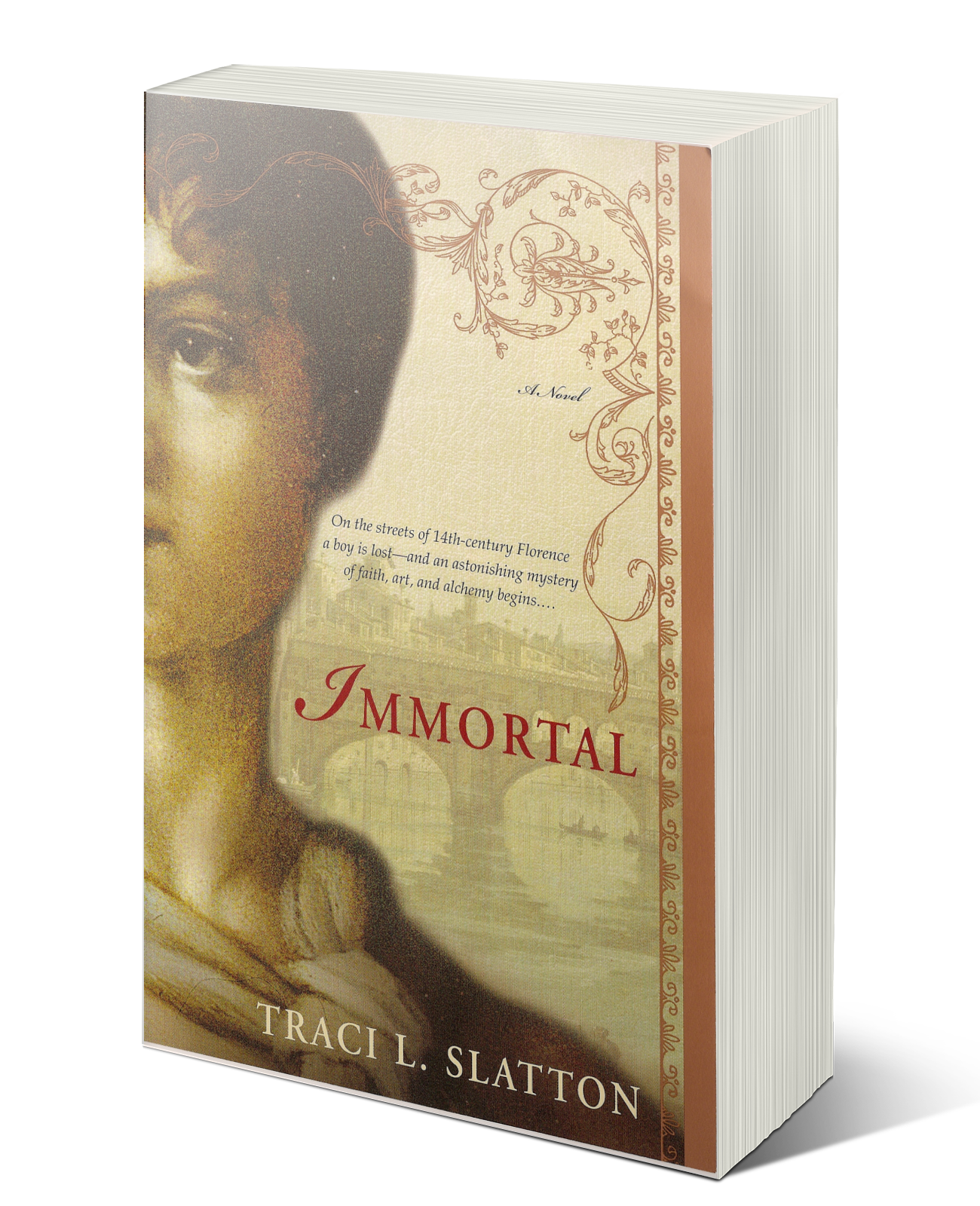 Immortal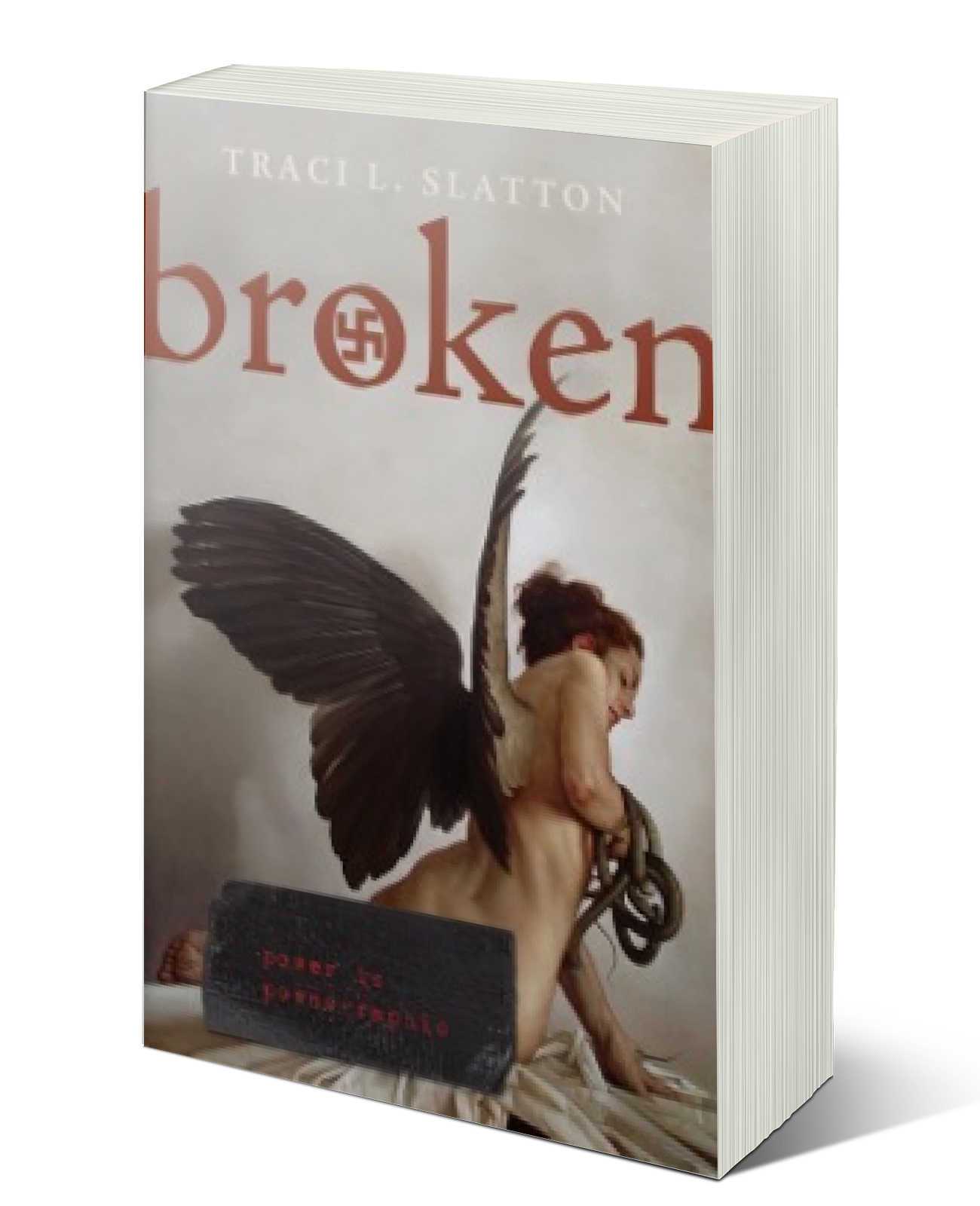 Broken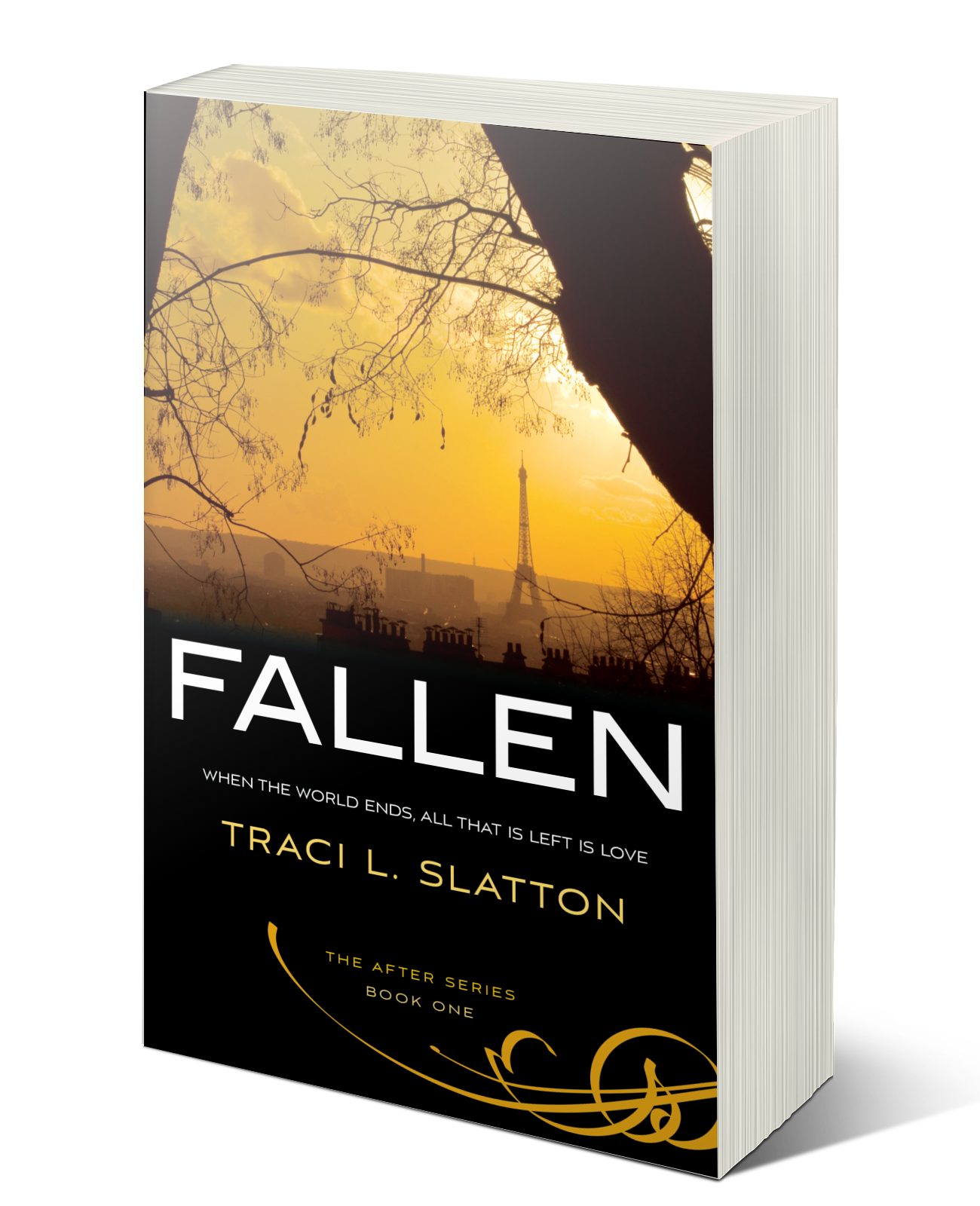 Fallen