Of late I support my husband sculptor Sabin Howard on his journey. He's embarked on a grand adventure: he's the sculptor for the National WWI Memorial that will be set in Washington DC.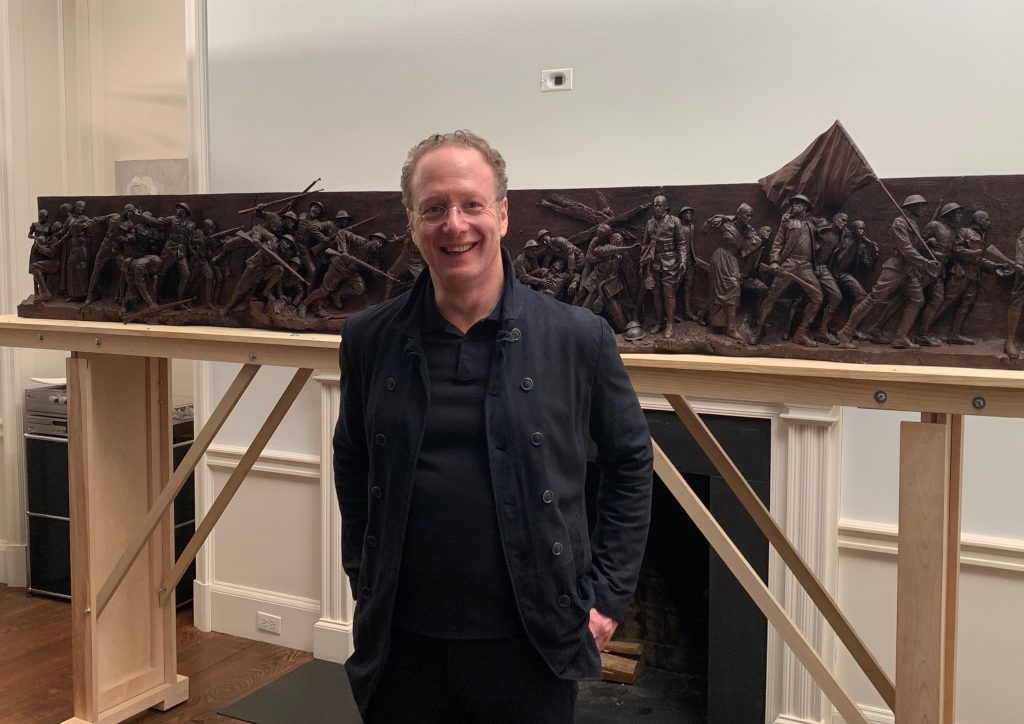 Sometimes it feels as if my life has been taken over by Sabin's mandate. Other times, I think I'm fulfilling an old contract…one that he and I negotiated in the Before Times, when we were deciding to come together during this life for our lessons and our love.
One of my favorite astrologers told me that I was in a progressed waning Moon cycle, and that feels about right. The light will return to me. Just not yet.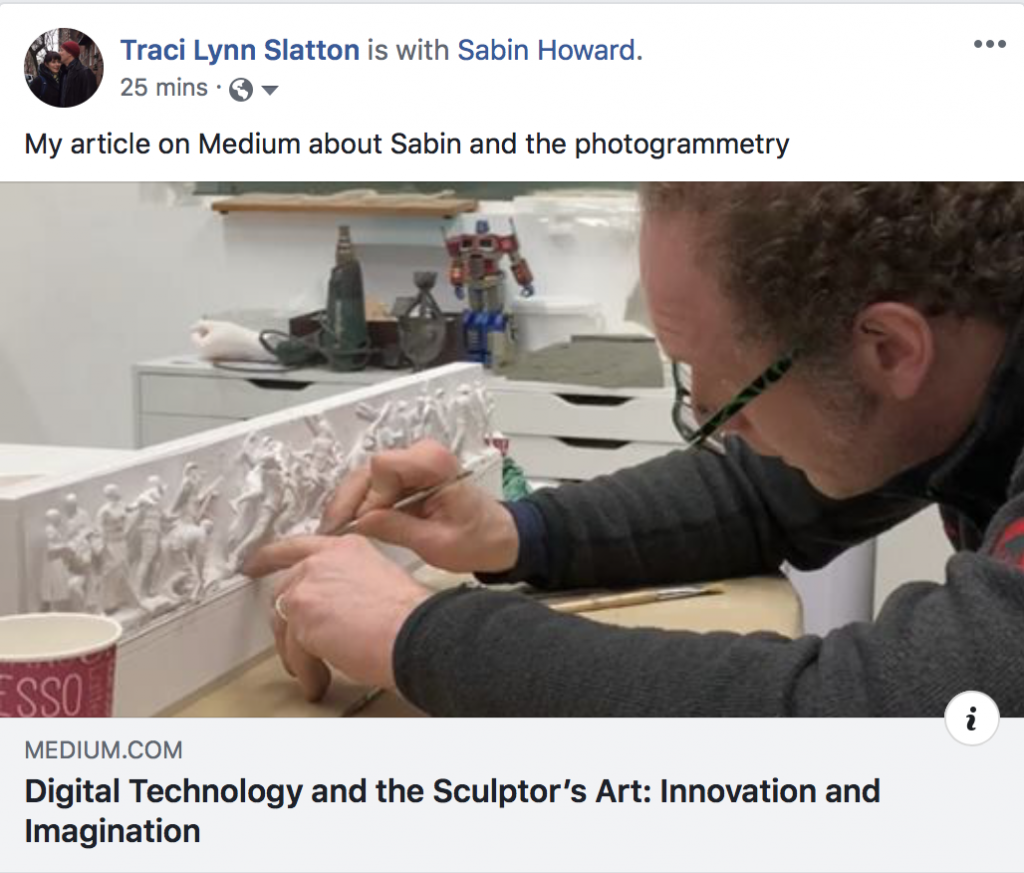 In the meantime, I'm happy to write about my talented husband. I'm proud of his work! I'm proud of him. Check out my article in Medium about Digital Technology and the Sculptor's Art: Innovation and Imagination. It's about what happens when the ancient art of sculpting in clay collides with the newest digital technology.
Here's a video I did on YouTube about Sabin working on the new maquette: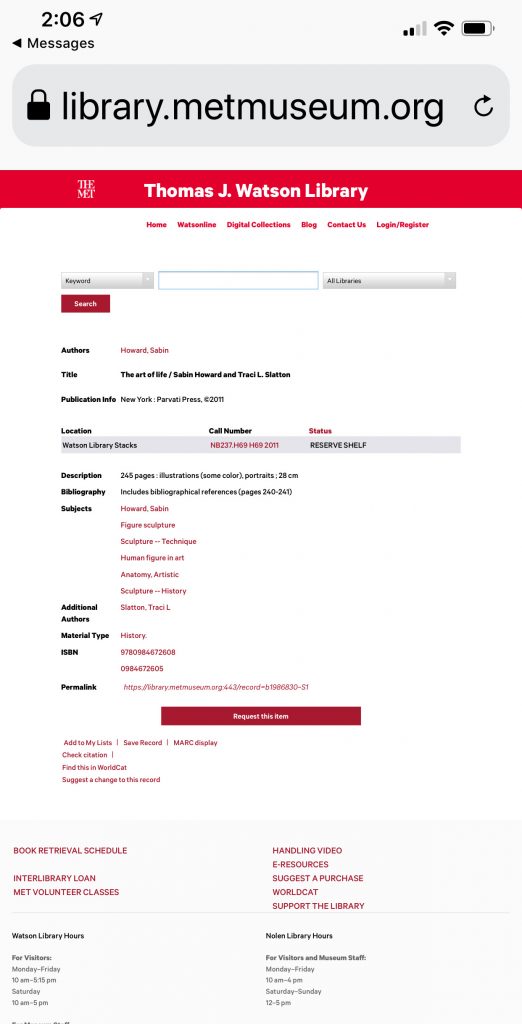 Moreover, we received word that our book The Art of Life was happily ensconced in the Watson Library of the Metropolitan Museum of Art, which delighted me, indeed. Sabin and I worked together to write this photo-essay of classical figurative sculpture through the ages, and it was independently published. Take that, Phaidon and Taschen!
Until soon, salve!